Anantara Quy Nhon Villas
Perched on a hillside overlooking a beautiful secluded bay, Anantara Quy Nhon Villas is the latest addition to Quy Nhon's luxury resort offering. Designed to blend seamlessly into the natural environment, Anantara focuses heavily on locally sourced materials, traditional craftsmanship and local art. Elements of the local culture are also incorporated into the design and are particularly evident in the welcome pavilion.
With only 26 one and two-bedroom villas, Anantara guarantees a highly personalised and tailored stay. Each villa features a private infinity pool, panoramic views of the ocean, an oversized bath, and even a wine cellar. To customise each experience further, guests are asked to select their preferred scent and choose a soap from the resort's signature natural soap collection.
When it comes to dining, the resort's signature restaurant Sea.Fire.Salt celebrates local seafood and regional flavours. Featuring a number of dishes inspired by the sea and land, whatever you order will be paired with a locally-infused salt recommended by the chef. Breakfast is also served at this restaurant. Complimentary with every stay, it's a delicious and indulgent way to start your day.
Relax with a range of massages, baths and nature-inspired treatments at Anantara Spa, or book a personalised wellness program that's designed specifically for you over one to five days. Guests can also book a private session with visiting practitioners who specialise in holistic healing.
For all activities in and out of the resort, the staff at Anantara are able to give you recommendations, help you map your itinerary and organise all transportation. The resort also offers a range of tours and experiences, including cooking classes, martial arts, visits to the majestic Cham temples and even private jet charters.
Address: Bai Dai, Ghenh Rang, Quy Nhon City, Binh Dinh Province
Phone: +84 (0) 256 3840 077
Email: [email protected]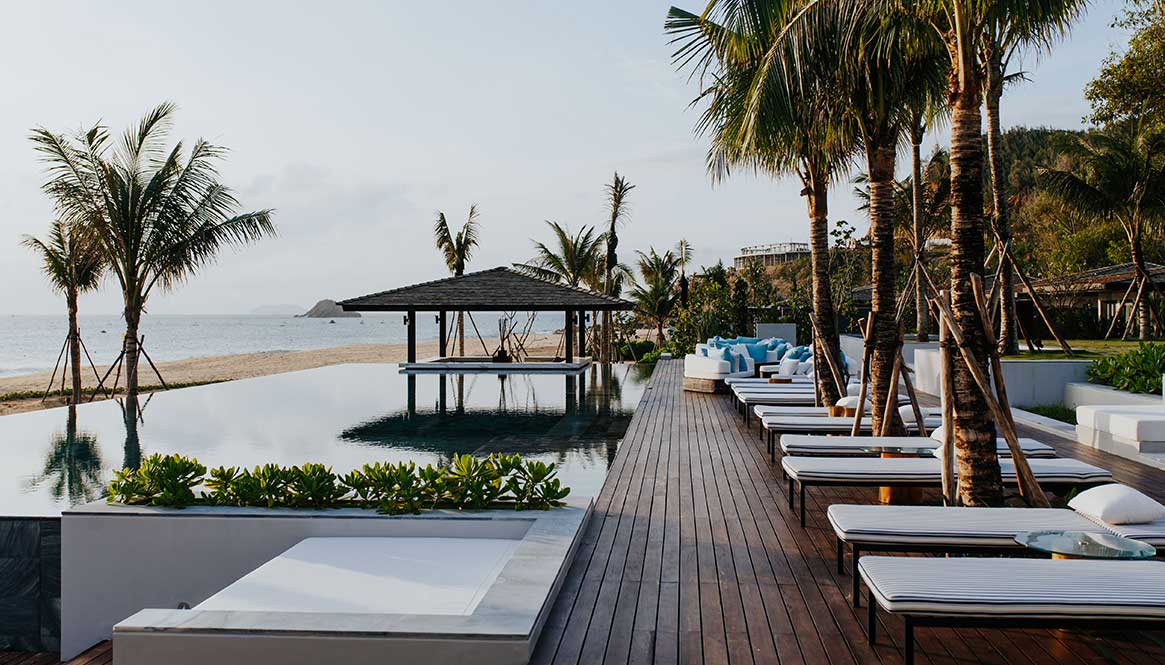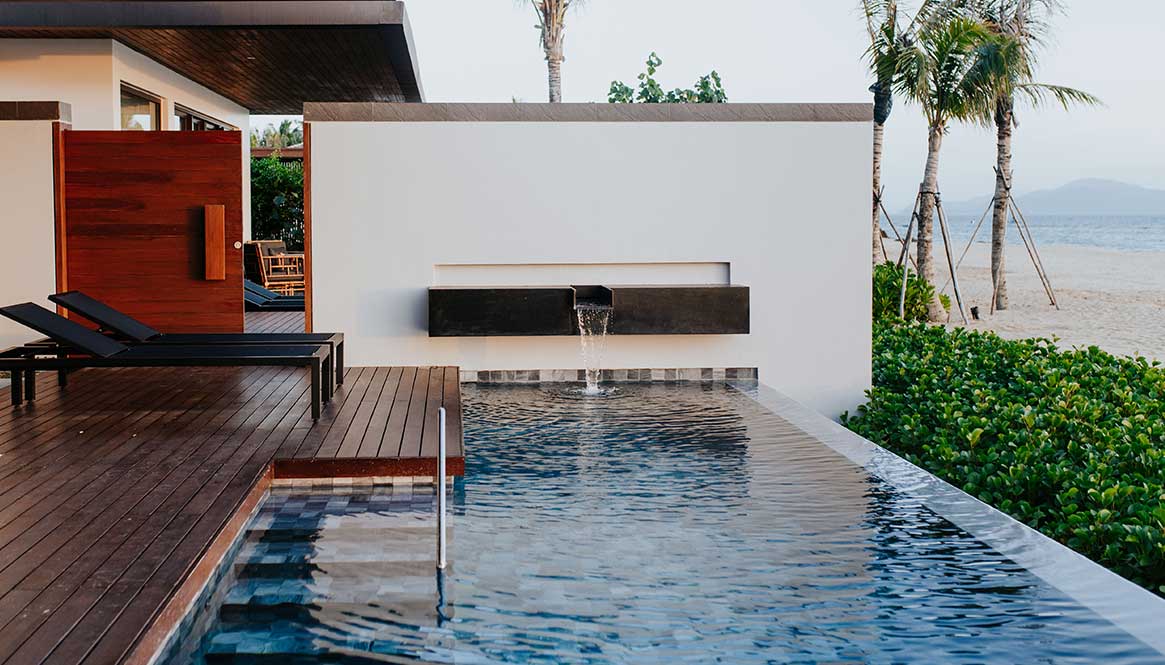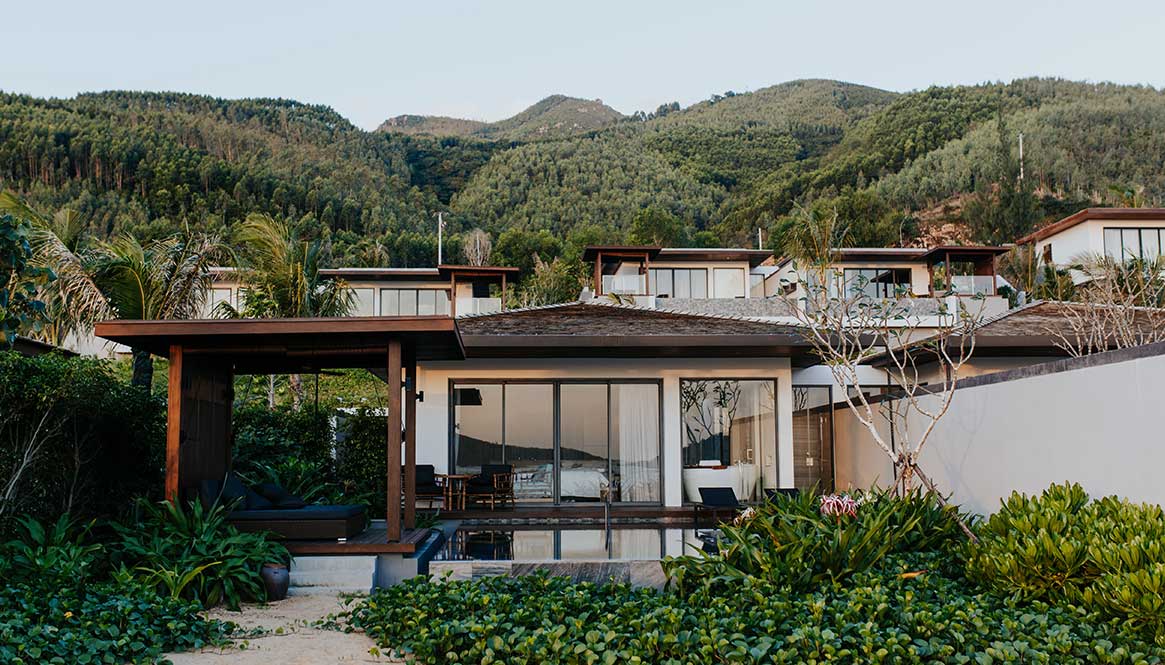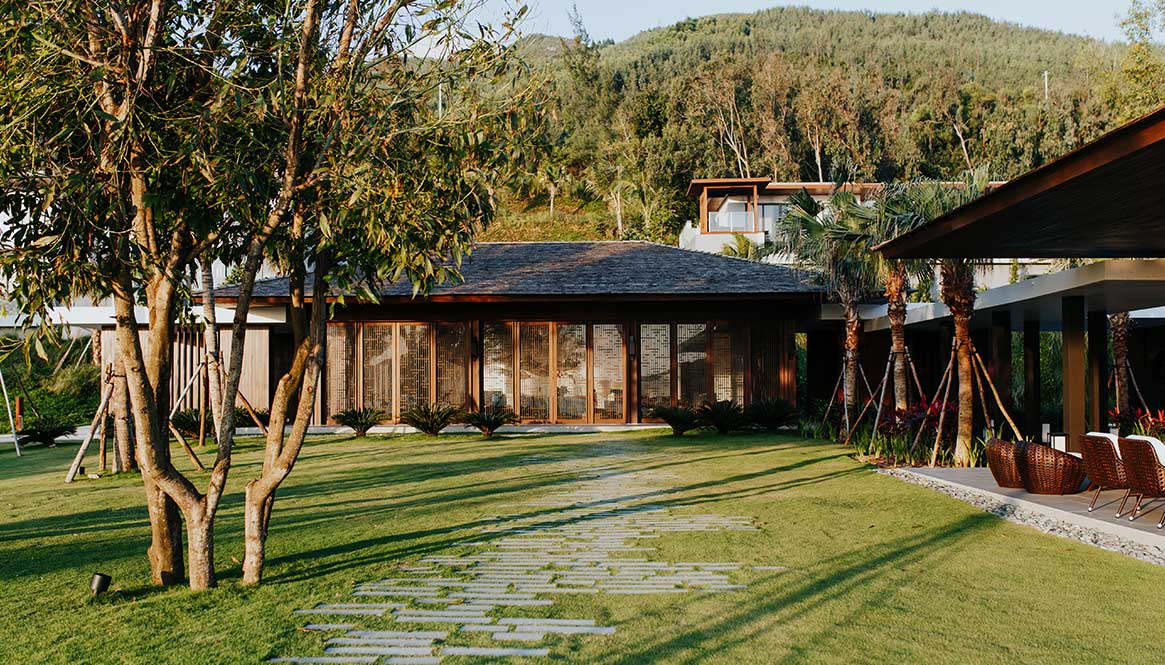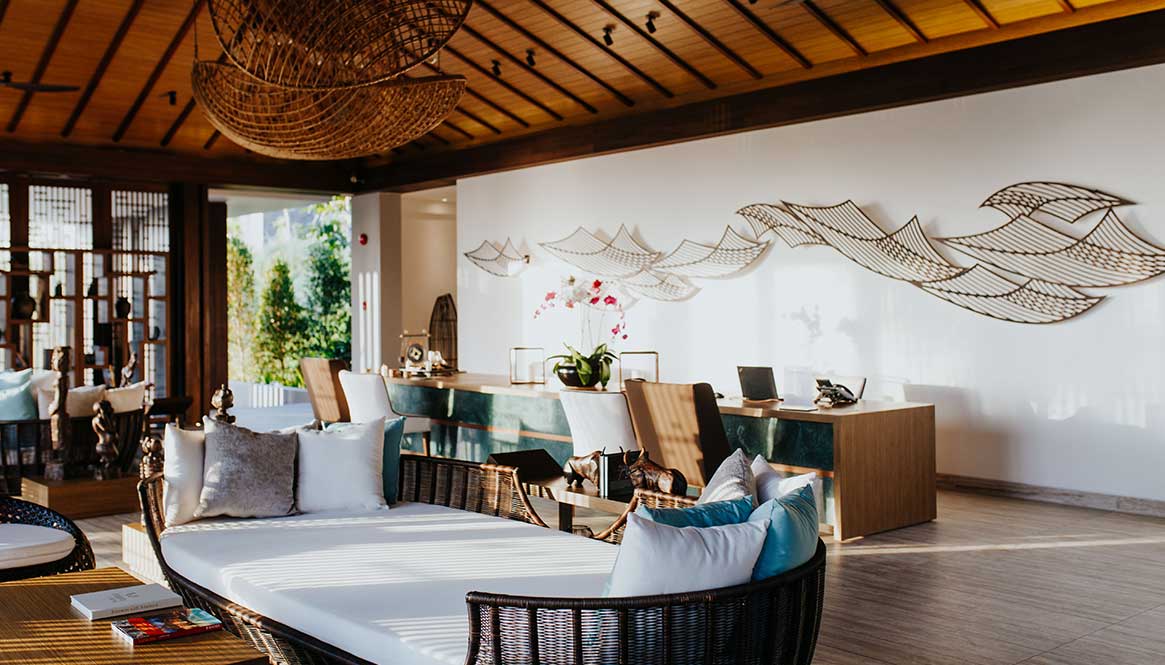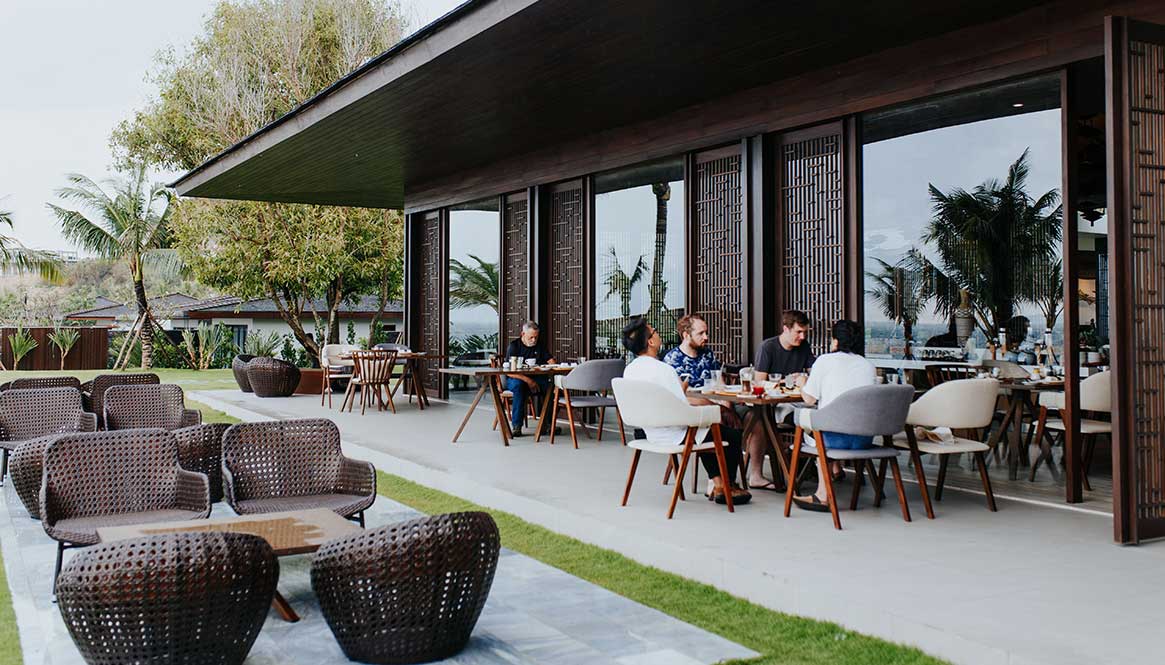 Other Luxury Accommodation